Kolostat is a fully integrated mechanical contractor with offices in Montreal and Toronto. Kolostat has been providing high-quality HVAC solutions since 1927.
Want to know you're in good hands? Check out the latest Kolostat client case studies.
Institutional
HVAC Sevices
Institutional
HVAC Sevices
High Technology
HVAC Sevices
Turnkey World-Class HVAC Design-Build Solutions
Kolostat specializes in all aspects of the mechanical systems that run buildings. Our multidisciplinary team is skilled in delivering bid & spec and design-build projects, as well as providing service and preventive maintenance for your HVAC systems.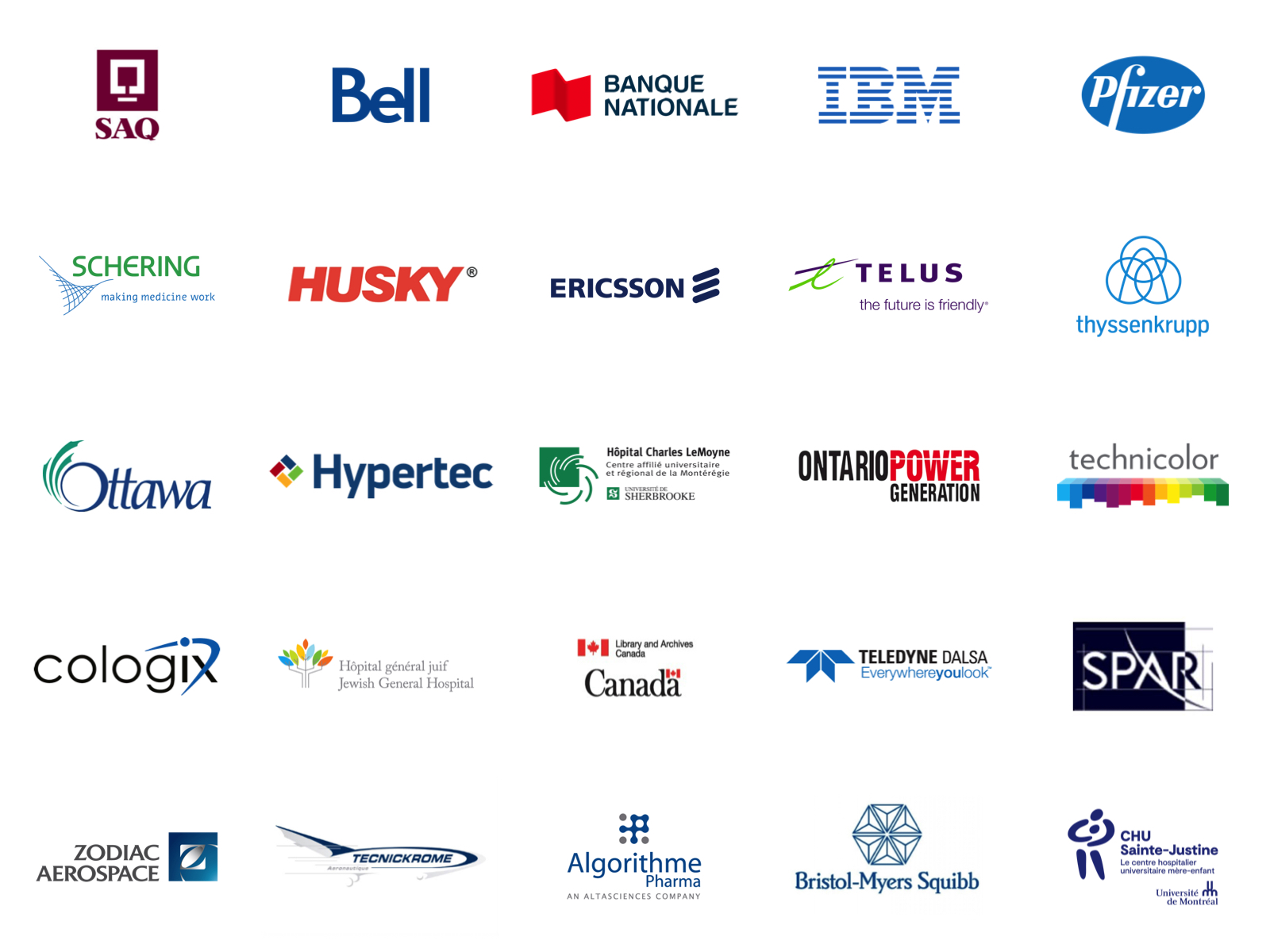 For close to a century, Kolostat has developed a sought after reputation of excellence and professionalism in the commercial HVAC and industrial fields, including ventilation, piping, combustion, and controls disciplines.
With offices in Montreal and Toronto, Kolostat is proud to be a leader in the HVAC industry. Our in-house expertise, effective project management and competitive prices allow Kolostat to offer the best service on the market to its diverse customer base.
104 Office staff Associates
Well over 150 site tradesmen and service technicians on the road serving our clients
17 licensed engineers working at Kolostat
27 building mechanical technologists
6 ASHRAE members
7 LEED Accredited Professionals
Official partners include: Hydro Quebec and Énergir
Certifications include: CEM, CMVP, and RCx