Why an HVAC Optimization Should be a Key Part of Your ESG Energy Strategy
Developing a corporate ESG energy strategy should start with your current building.
HVAC can make up 40-60% of your building's energy use and approximately 30 percent of global greenhouse gas emissions are attributable to buildings.
What do these numbers mean for you?  
The condition of your HVAC directly impacts the comfort and well-being of your employees. And as importantly directly effect the quality of the environment that we all live in.
As environmental concerns are in high priority for many investors, stakeholders' and  lenders, the importance of doing all possible to reduce the carbon footprint an green house gasses of your assets has never been higher.
The Kolostat advantage:
At Kolostat we advise and execute on all the corporations HVAC needs, from equipment modernization, to full scale design-and-built services to equipment maintenance and future-proof the assets.
All with a dedicated team of professionals that are driven by two main goals, design and installation excellence and the most environmental and sustainable HVAC solutions.
Whether you need Kolostat to perform complicated installations, or you need to identify opportunities and solutions that ensure long-term energy savings, the Kolostat team has the vast experience and capabilities to lead any real estate operator or owner, to the best solution with the highest and best returns on investments and positive impact on the environment.
During the last five years, Kolostat has helped clients secured more than 20M$ in grants and rebates that resulted from design-built turnkey solutions. The average grant to capital ratio was 35% and reached 70% for some projects.
The Kolostat dominance in the industry for the last 75 years, with the verity of projects, form commercial, industrial, hi-tech, horticultural, and institutional HVAC solutions, makes Kolostat the most trustworthy and experienced HVAC group in eastern Canada.
We help businesses of all sizes to achieve their ESG goals of carbon footprints and greenhouse gasses reduction by designing and installing the most effective and ecological HVAC solutions.
ESG standards are here to stay
The conversations about Environmental, Social, and Governance standards aren't going anywhere. Adopting an ESG energy strategy to reduce your building's carbon footprint is a necessity and not an option anymore. Implementing all changes in upgrading a building system, will not only have a significant reduction in costs of operating the building, but have a positive impact on the value and marketability of the asset.
Let's talk!
Ready to start optimizing your building mechanical performance and achieving your ESG energy strategy?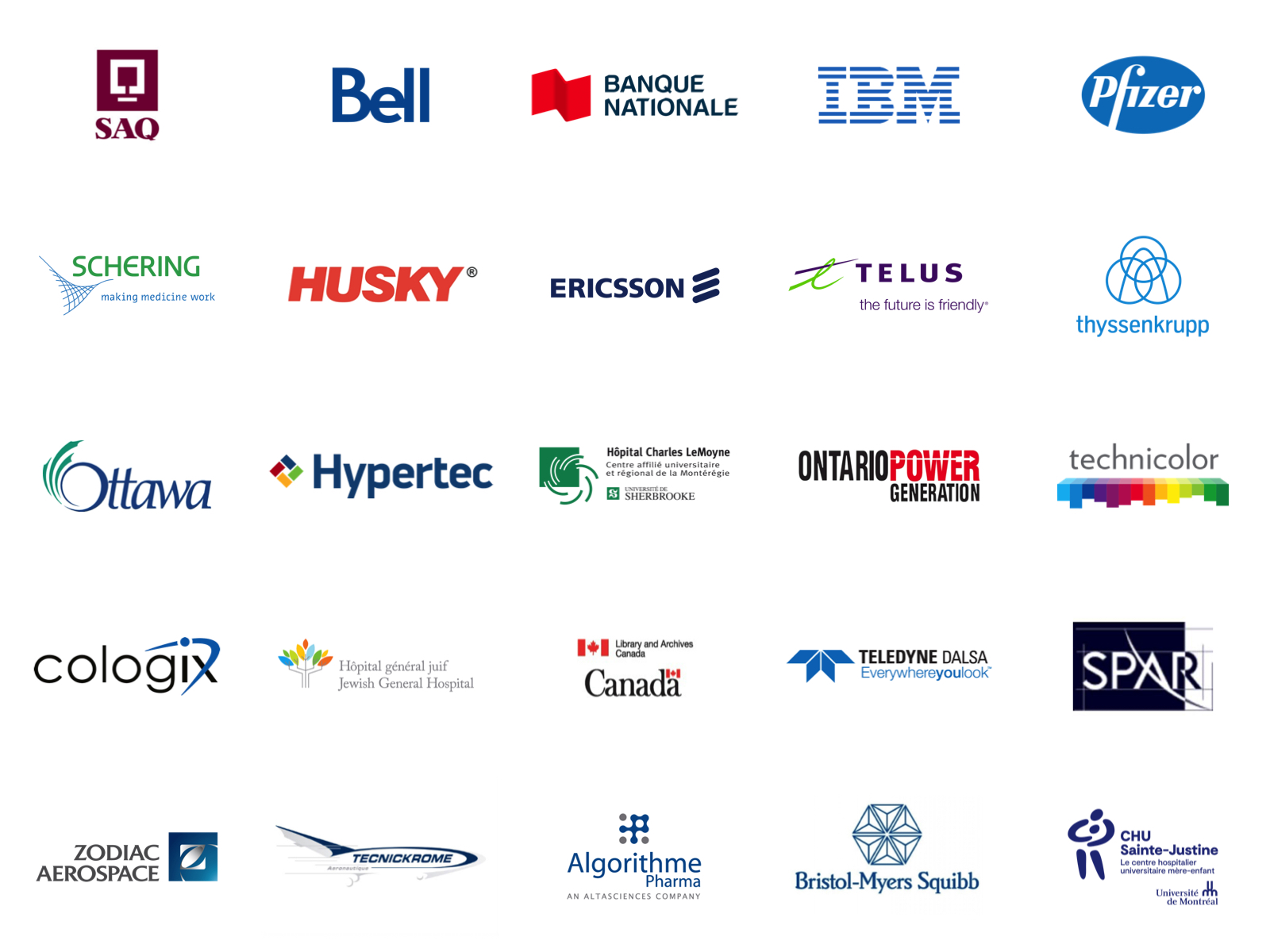 New to ESG?
ESG stands for environmental, social, and governance. And while it may seem like the latest buzzword or acronym in business, it's not. ESG refers to standards that socially conscious investors use to screen and qualify potential investment opportunities. And if your business is in the business of making money and growth, you'll want to lean in and pay close attention.
ESG investing isn't new. However, in the past year it has experienced tremendous growth. As a result, investors are now, more than ever, on the lookout for more sustainable stocks. In addition, the ongoing pandemic has only solidified the appeal of investing in corporations that have adopted an ESG strategy, as they've managed to weather the storm with less volatility.
Many publicly traded companies have defined GreenHouse Gas Emissions targets and adopted sustainability initiatives to prove their social engagement in the fight against global warming and planet protection. Most of these initiatives are centered on renewing their HVAC equipment and energy sourcing to decarbonize their buildings and reduce their environmental footprint.
But as an organization, you might be wondering, "what are the benefits of investing in ESG energy strategy?"
1.1      Why should ESG standards matter to you and your investors
Even before John Elkington coined the term "Triple Bottom Line" over thirty years ago, there has been a steady shift in focus from a purely financial bottom line to one that incorporates a company's environmental, social responsibility, and governance.
And companies who proactively invest and adopt an ESG strategy have found themselves on the receiving end of the largest sources of capital than their counterparts. They've also built a more robust corporate strategy and have promoted sustainable long-term growth.
And in this current economy, these three factors can make all the difference.
Investing in improving ESG practices provides potential investors the necessary confidence and assurance that their investments are creating social good. This is a key factor that will only continue to increase in importance.
Just consider the following findings:
60% of participants say that if they knew their investments were doing social good, they would increase their contributions to their retirement plans.
Investors are choosing to factor sustainability into their investments as climate threats continue to grow.
Trends in climate change are now being used by investors to screen investments.
Investors look at equitable pay practices when evaluating the governance of an organization.
1.2      Movement towards more standardized expectations and requirements
With its ability to have a negative impact on air, land, water, ecosystems, and human health, ESG topics have become front and center in discussions around corporate responsibility.
However, there is still a lot of work that needs to be done to standardized disclosure requirements, including adopting a more universally accepted set of standards to measure ESG factors. One idea is the adoption of standards from organizations like ISO (International Organization for Standardization), an international standard-setting body composed of representatives from various national standards organizations. This would provide highly researched and widely accepted standards for many of the areas covered under ESG.
More recently, regulations from the EU like the Sustainable Finance Disclosure Regulation (SFDR) and the establishment of the Climate and ESG Task Force in the Division of Enforcement by the U.S. Securities and Exchange Commission are also pushing to establish and enforce more standardized requirements for disclosures when it comes to a company's ESG activities. This type of information is currently not readily apparent in traditional corporate financial disclosures.
1.3     
Governance and social responsibility
Much of what we've discussed is related to the growing environmental responsibilities investors are now expecting from corporations. However, for companies to meet the new standards they need a framework that allows shareholders, stakeholders and investors to hold them accountable.
That's where social responsibility and corporate governance come into play.
Corporate governance is defined as "the collection of mechanisms, processes and relations by which corporations are controlled and operated." As standards change, regulatory requirements are added and climate concerns continue to grow, there will likely be conflicts of interest between stakeholders, primarily between shareholders and upper management or among shareholders on how to proceed.
Corporate governance provides investors assurances that companies are practicing what they say. An example of governance would be equal pay practices of a company.
Corporate social responsibility (CSR) works hand-in-hand with standards set by ESG. CSR holds businesses accountable for their social commitments in a qualitative manner. Do their partners hold similar social values as they do? Do they encourage employees to volunteer?
A company's commitment to social responsibilities can often be seen in lower employee turnover and higher employee engagement. (And with the Great Resignation, this is even more important today!)
As ESG standards continue to become more commonplace across all industries, corporations like yours must take a more proactive approach to meet them.
The good news is you don't have to go too far to start.