World-Class HVAC Design-Build Services at Your Fingertips
Trust our over 100 engineers, project managers, technicians, back-office support, and close to a century of experience for your HVAC design build project.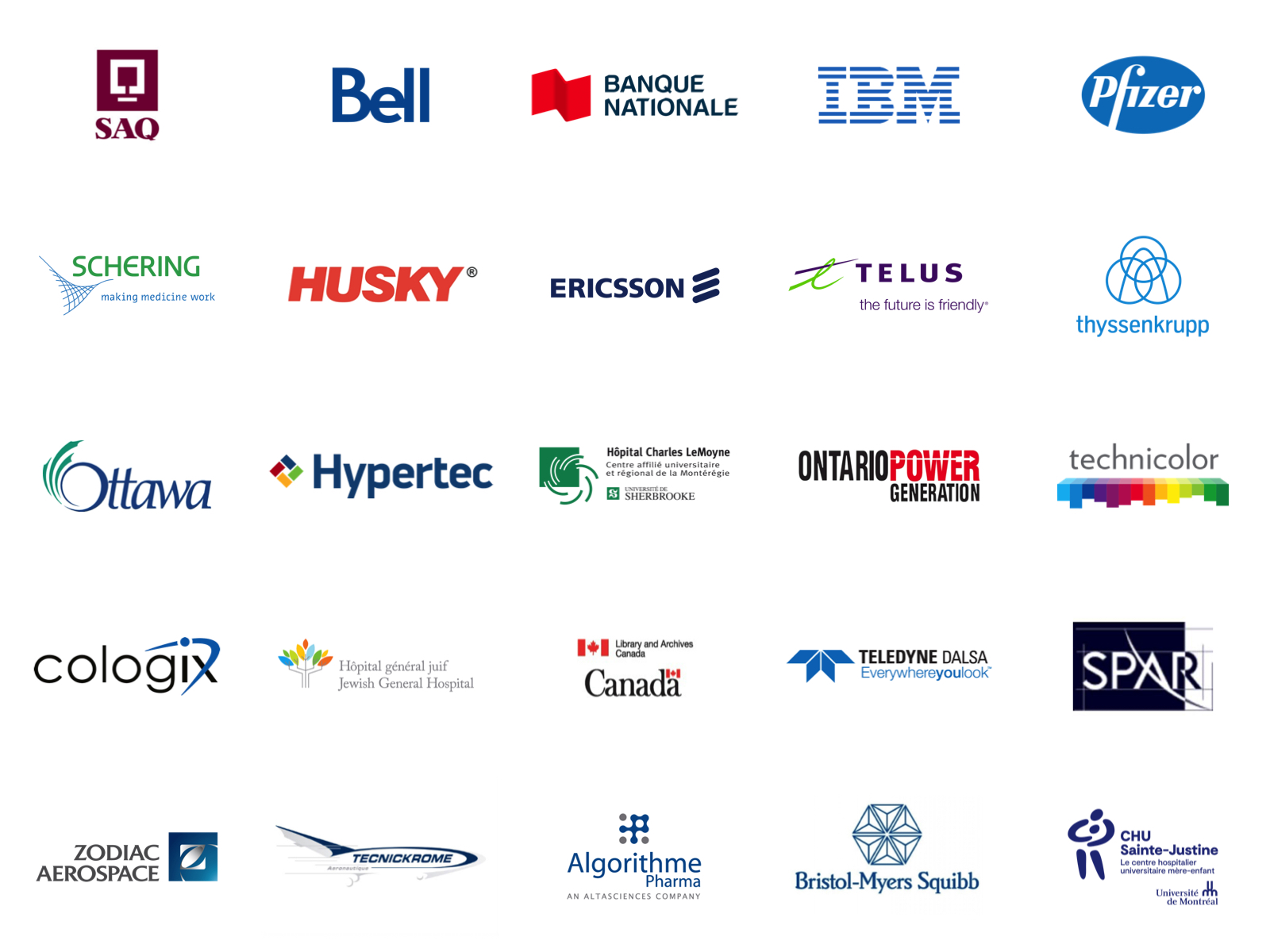 Start A Design-Build Project with Kolostat
Kolostat's expertise includes the evaluation of both capital and operating costs. We design and integrate energy efficient solutions for new and existing projects.
Horticulture HVAC Services
Specialized in
Indoor Cannabis Growing
Vertical Indoor Farming
Horizontal Indoor Farming
Mass Food Producers
Industrial HVAC Services
Specialized in
Process-driven Applications
Food Processing Plants
Manufacturing Factories
Sustainable Energy Tech
High- Technology HVAC Services
Specialized in
Data-Centers
Bitcoin Farms
Pharma
Cleanrooms
Commercial HVAC Services
Specialized in
Office Buildings
High-Rise Buildings
Recommissioning
Warehouses
or click here to learn more about Kolostat's expertise