Our Company
Kolostat is a fully integrated mechanical contractor in the industrial and commercial HVAC fields with offices in Montreal and Toronto, delivering projects around the world. From our beginning as a heating contractor in 1927, we have evolved to become a multidisciplinary team of engineers, designers, draftsmen, controls technicians, project managers, site mechanics, along with service and maintenance professionals.
Over 96 years of business serving clients.
Depending on whether your project is in the industrial or commercial sector, the scope of our design-build engineering services is customized to suit your needs, your business objectives and your financial criteria. Our world-class design-build engineering cover greenhouse gas reduction projects, whether for new construction, major renovation or retrofit of existing infrastructures.
Our Mission
Save clients money on energy costs and production efficiency with our fully-integrated mechanical contracting solutions. We strive to deliver unparalleled results for clients when it comes to achieving your desired HVAC environment and energy cost savings.
World-Class Standards
Kolostat's core expertise in project delivery includes integrated design, engineering, energy modeling,  application to government and utilities grant programs, sustainable development certification (LEED, BOMA BEST, etc.), coordinated shop drawings, site coordination, and commissioning.
Kolostat not only cares about the comfort of our clients but also about the well-being of our community as well. Throughout the years, we have contributed to various organizations and supported their causes, from their annual fundraising campaigns to their daily operations.
We are proud to have supported these causes which we hold dear because we believe that all gestures, big or small, can make a world of difference.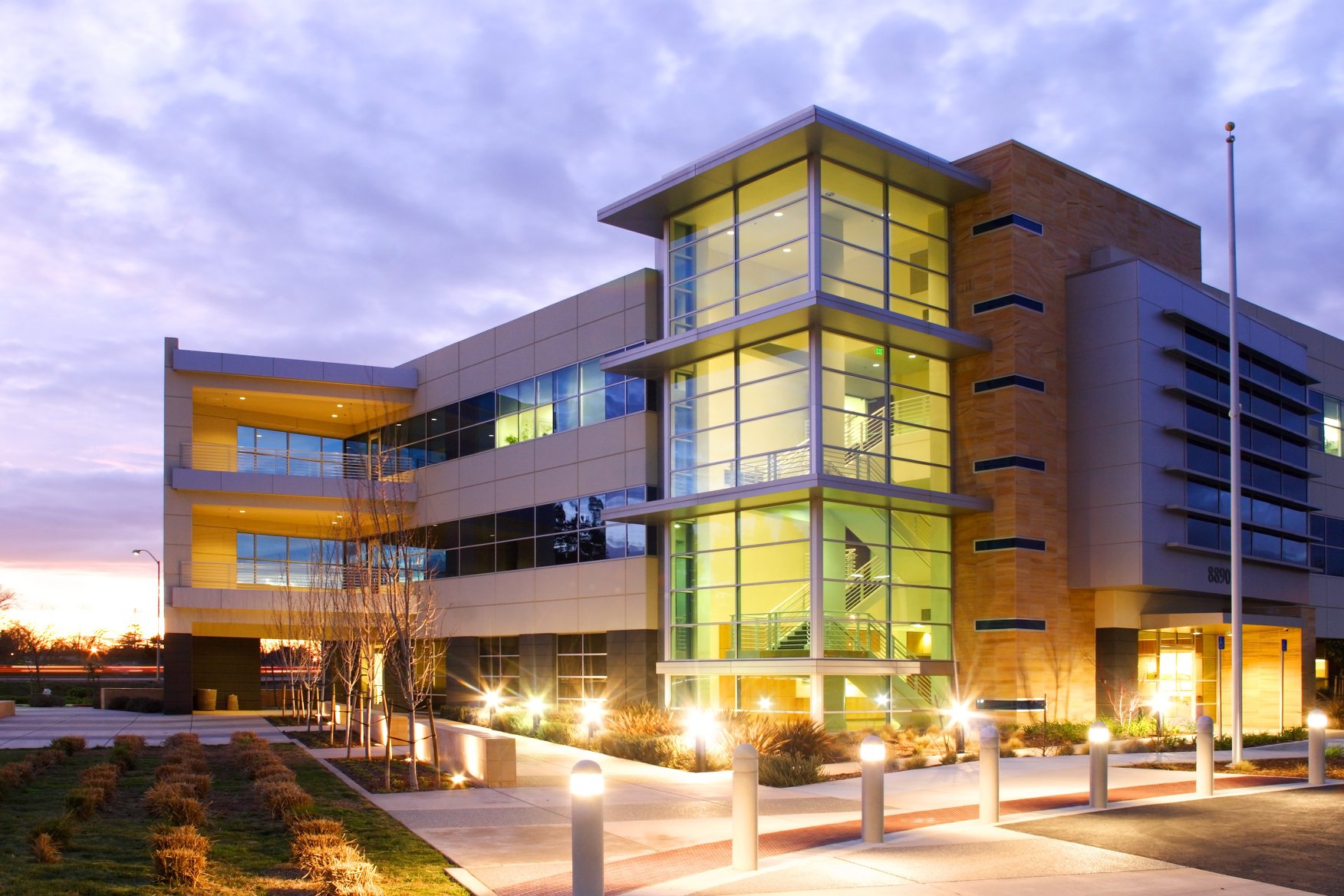 Our Vision
Keeping the needs and concerns of our clients at the forefront of our priorities, striving for consistent client collaboration and participation throughout the design, installation, start-up and commissioning phases of our projects.
Browse Core Services